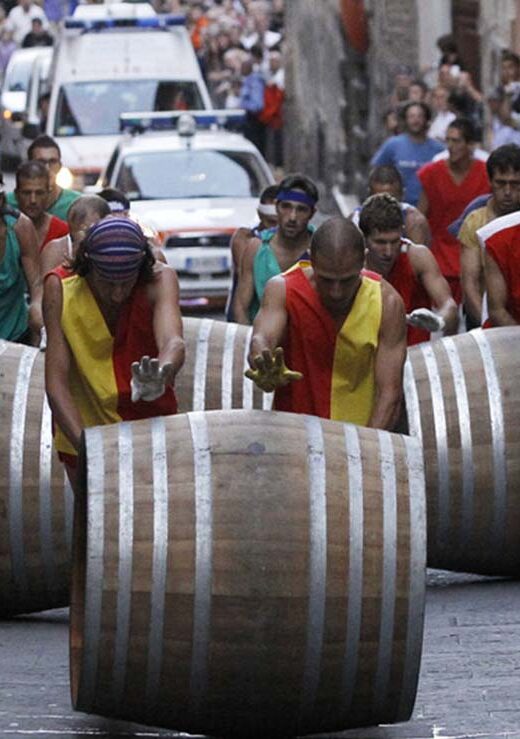 Montepulciano, from the Etruscans to the Renaissance
The cultural riches of the old town of Montepulciano – the Duomo, the Civic Museum, the monuments, the 16th century cantinas, and the Poliziano Theatre as well as the best restaurants, and the shops, are all within easy walking distance. In summer, you're just a few steps away from the various cultural events that take place in Montepulciano: classical music concerts in the 16th century Palazzo Ricci; performances of the "Cantiere Internazionale d'Arte," the arts festival established by the German composer Hans Werner Henze; the barrel race known as the "Bravio delle Botti"; wine tastings in the Piazza Grande; to name just a few…
A tailor-made holiday for an unforgettable stay in Tuscany.
With just four rooms, we can provide a personalised service rarely found in larger hotels. Customer service is our highest priority. Please let us know if there is anything you need to make your stay more enjoyable and we will do our best to accommodate you.

 We will offer you the opportunity of experiencing the Tuscan lifestyle while sharing our knowledge of the area with you. We can direct you to our favourite restaurants and shops, suggest the best wines of our region, and assist you in any way we can to make your holiday truly unique and unforgettable.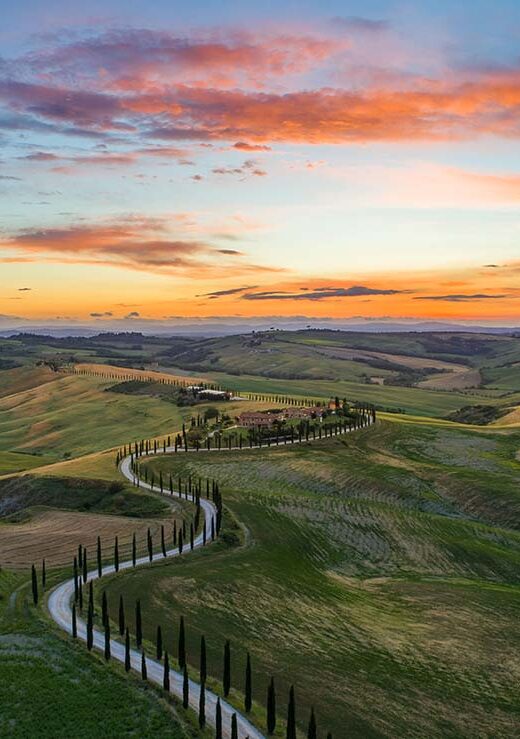 Explore the beauty.
All the villages that make Tuscany a dream destination are easily reachable by car: Pienza, San Quirico d'Orcia, Bagno Vignoni, the Crete Senesi area, and the Abbey of Monte Oliveto Maggiore are about half an hour away. Siena, Perugia, Arezzo, Orvieto and Cortona are less than an hour away by car. For those who are interested in history, Chiusi, with its Archaeological Museum and frescoed tombs, and Sarteano offer a fascinating look at the world of the ancient Etruscans. Montepulciano is also close to the major thermal centres in Tuscany, such as the Terme di Chianciano (Sensoriali and Theia) and Bagno Vignoni, the natural springs of San Filippo and Parco dei Mulini di Bagno Vignoni.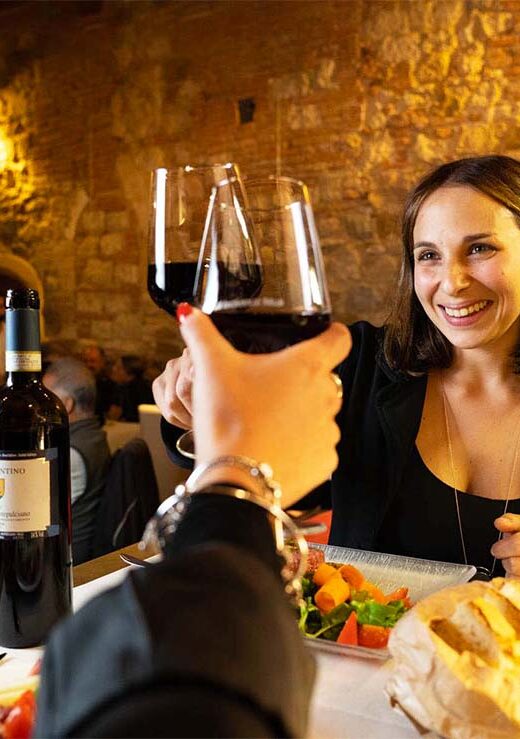 Wine lovers
Private tours with guided tastings at the Valdipiatta Estate, which is considered one of the most prestigious producers of Vino Nobile di Montepulciano. Private tours with guided tastings at the Nostravita family cellar, among the smallest wineries in Montalcino but one that produces an excellent Brunello.
A distinguishing feature of our area is the production of Vino Nobile which, together with its proximity to Montalcino, home of Brunello, makes Montepulciano one of the most popular destinations for wine lovers. At our wine bar, "E lucevan le stelle", you will find a wide selection of local and national wines that can be tasted while relaxing on our terrace. We would also be happy to assist you in exploring the countless wineries located in the surrounding countryside, organizing wine tours, tastings and dedicated itineraries for you.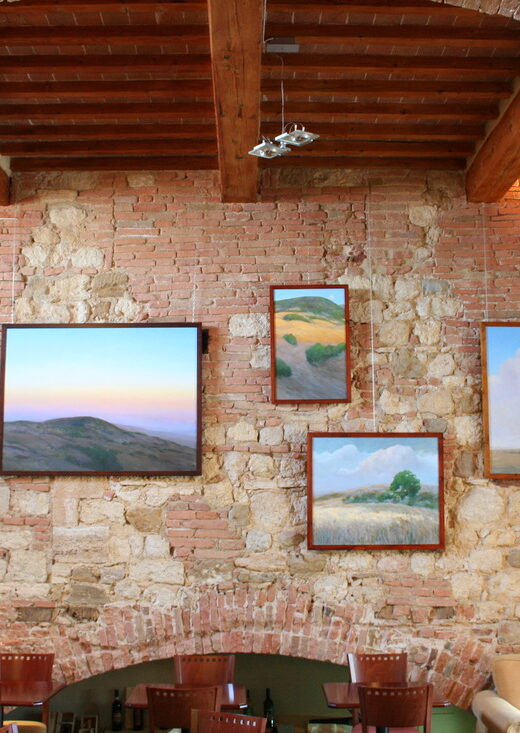 Learn Italian in Tuscany
Montepulciano is home to one of the best Italian Language Schools in Italy, Il Sasso. The school is recognized by the Ministry of Education, and in addition to Italian language courses, they also offer cultural courses in subjects such as Art, Wine, History and Literature. The school is a 5-minute walk from our Locanda.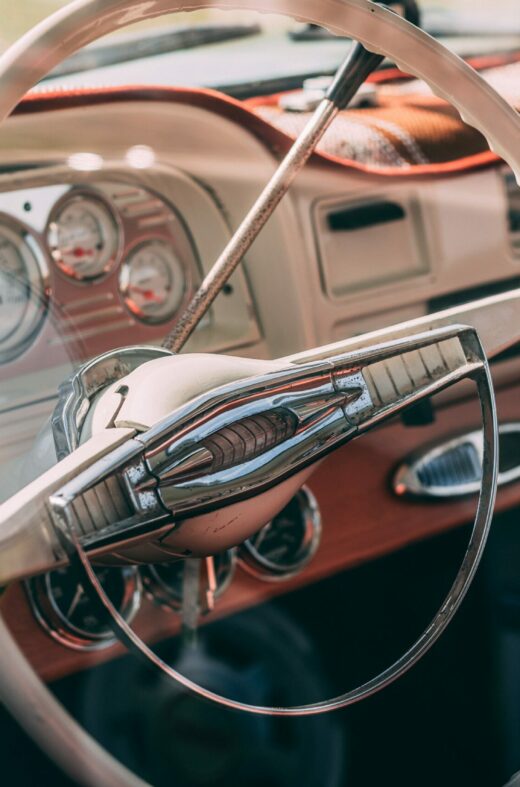 Concierge
Our staff will be available during your stay to make your holiday unforgettable. We can assist you in: booking personalized tours of Tuscany or Umbria with an authorized private driver, fluent in English;
 organization of wine tours and cooking classes; rRental of vintage cars; transfers to / from the main airports; booking of e-bike tours;
 bookings of museums, taxis or restaurants (we can recommend many types of restaurants in our area at all price levels)
; hotel bookings for other parts of your European trip.